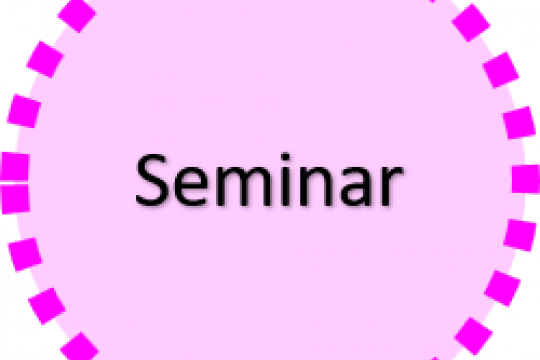 2021-09-14
Course News
Senior students please submit abstract/selected paper before Sep 28th 2021. Freshmen please submist selected paper before Nov 16th 2021. Complete submission by email PDF file to impbs@mail.cmu.edu....
2021-09-10
Course News
1.Course introduction and assessments: ★Academic Research Ethics Education Program is a compulsory program conducted online with 18 units and 35 multiple choice questions. ★All graduate students...
2021-03-10
Course News
The deadline of submit abstract/selected paper and change presentation order is March 15th. Please email to impbs@mail.cmu.edu.tw directly.